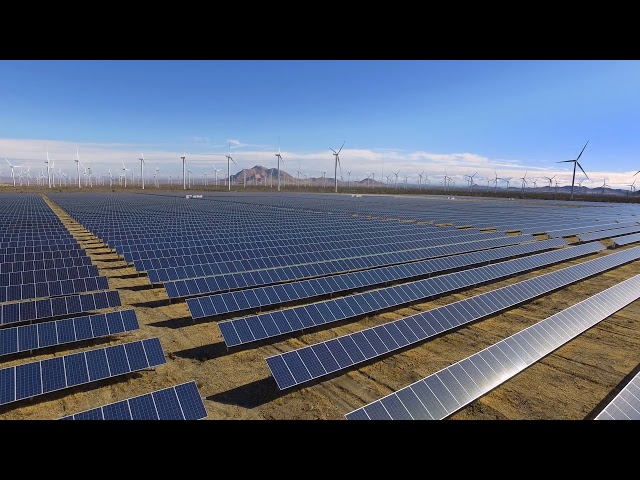 Welcome to M-RETS
We are a web-based system used by power generators, utilities, marketers, and qualified reporting entities across North America.

M-RETS tracks Renewable Energy Certificates (RECs) and facilitates REC transactions by issuing a unique, traceable digital certificate for every megawatt-hour (MWh) of renewable energy generated by registered units or imported into its system.

M-RETS users retire RECs to comply with state policy or to serve the voluntary market and to ensure that RECs are not double-counted.